B-717 Jaswanti Allied Business Centre
Kanchpada, Malad (W), Mumbai - 400 064

Mon - Sat 10.00 am - 07.00 pm
Sunday CLOSED

+91-8080505505
Call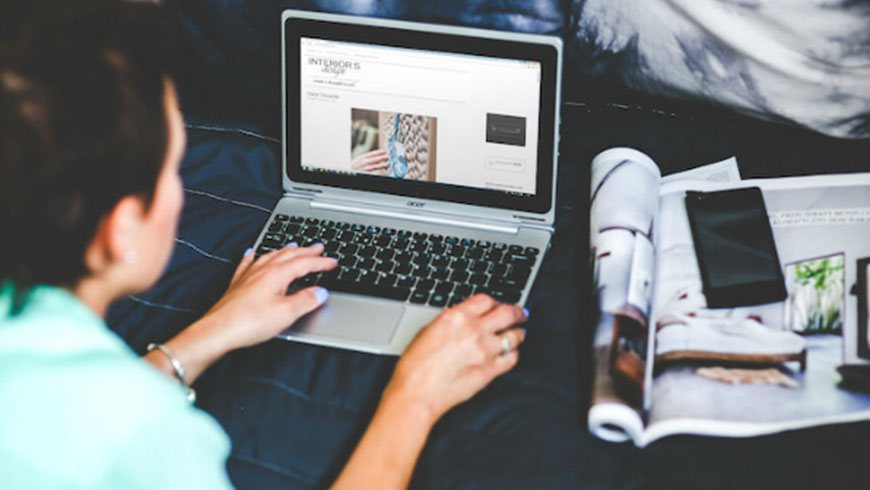 We start working on your web marketing strategy from day one. We have built-in marketing features and we provide the full range of web marketing services.
Web marketing is really an umbrella term for a range of activities, some of which require a long-term commitment that commences before you launch your site. Our involvement begins as soon as we start learning about your business.
There is more to successful digital marketing than having a great website design. Although the "build it and they will come" idea was a great storyline for a movie, it's been responsible for many tragic and expensive mistakes with business websites.
Done properly, web marketing involves your entire online presence. For example, you might have a blog, Facebook business page, Twitter profile and Google Places listing as well as conducting email marketing campaigns.
We work with you to create a strategy that is appropriate for your business requirements and your budget and integrates with your offline marketing activities.
---
Why web marketing matters
Every day, more of your potential customers are giving up traditional means of researching, shopping and buying. They are taking their money online in droves.To organise a talk with our web marketing specialist please call +91-8080 505505 or send us an email.
A Graphic Designing & website development company in Mumbai - India. Experts in Flash websites, Search Engine Promotion & Ranking, Outsourcing to India, Internet Marketing, Offshore Outsourcing, Web Portal Designing, Internet marketing, E-Commerce portal ,Online Shopping Carts, Web Applicatons, Online Information Management Systems, Database Driven Vortals, Presentation CD Rom Authoring, Webspace booking, Shared server hosting and such other web services in regions like Mumbai - Bombay, Pune, Thane,Hyderabad India, and overseas such as UK, USA ,Middle East Countries and Europe.