B-717 Jaswanti Allied Business Centre
Kanchpada, Malad (W), Mumbai - 400 064

Mon - Sat 10.00 am - 07.00 pm
Sunday CLOSED

+91-8080505505
Call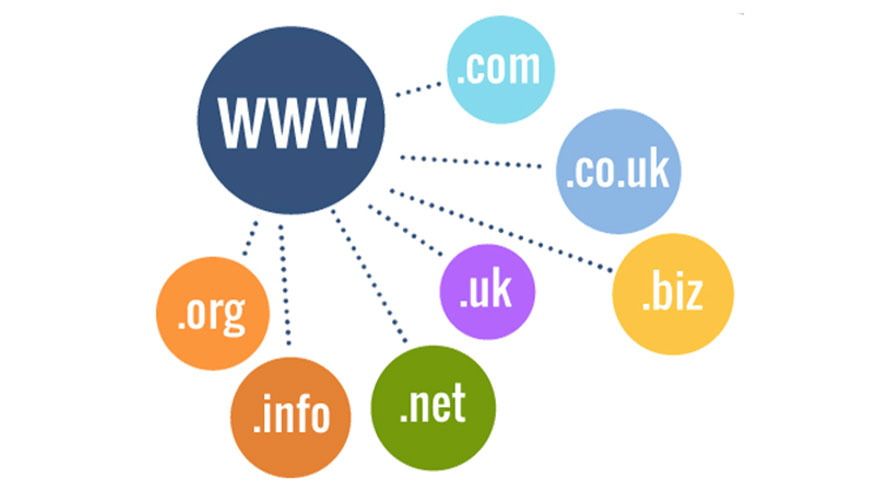 Gain added brand protection with our domain name service
As well as registering your domain names at reasonable prices and providing a thorough, reliable renewal service, we offer advice and research to help you choose them
---
What Rushi Web world does
Advise you on domain name, rules and regulations.
Consulting and research to find the most appropriate domain name for your business.
Register and manage your preferred domain name(s).
Set up the hosting, perform the delegation and take care of technical components.
Issue subsequent billing and reminders to ensure your domain name is not lost.
Build your website to work under the domain.
---
When choosing a domain name, consider
It easy for your customers to remember?
What name space best suits you (e.g. com, com.au, co.nz, info, .org, .net, co.uk and many more).
For how many years do you want to register your domain names?
How many domain names should you have?
Is the domain name punchy?
Is the domain name intriguing?
Will the domain name invoke a sense of curiosity in people who could become your customers?
A Graphic Designing & website development company in Mumbai - India. Experts in Flash websites, Search Engine Promotion & Ranking, Outsourcing to India, Internet Marketing, Offshore Outsourcing, Web Portal Designing, Internet marketing, E-Commerce portal ,Online Shopping Carts, Web Applicatons, Online Information Management Systems, Database Driven Vortals, Presentation CD Rom Authoring, Webspace booking, Shared server hosting and such other web services in regions like Mumbai - Bombay, Pune, Thane,Hyderabad India, and overseas such as UK, USA ,Middle East Countries and Europe.