B-717 Jaswanti Allied Business Centre
Kanchpada, Malad (W), Mumbai - 400 064

Mon - Sat 10.00 am - 07.00 pm
Sunday CLOSED

+91-8080505505
Call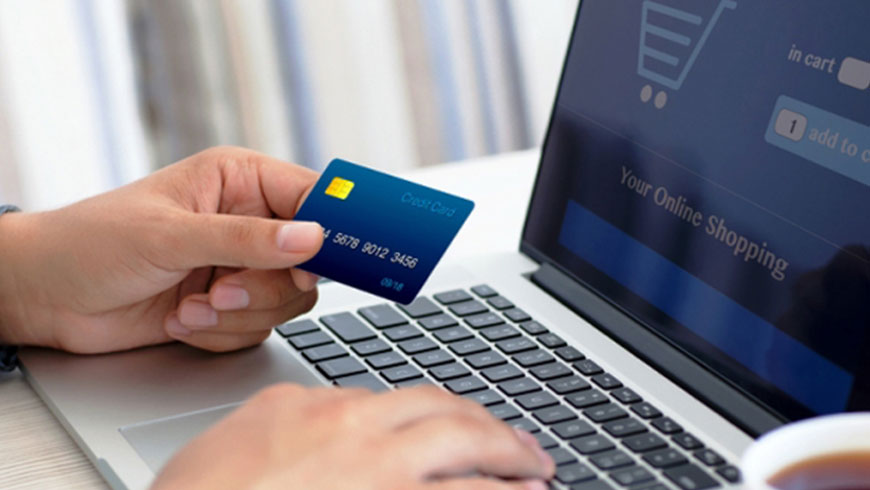 We have all seen the recent demise of high street shops, yet in difficult times online shops are thriving. Buying on the internet gives the consumer discounts that they cannot get in the high street and so is becoming more and more popular every year. Ecommerce websites also give the seller the opportunity to service a wider audience then they would on a high street. We see this as a win win situation.
However as more people use the internet to buy the competition is becoming fierce. This means it is important to have professional ecommerce website design to help you stand out from the crowd. It is important to grab the attention of the consumer and convince them you are the one to buy from, that is how we can help you.
---
Rushi Web World E-Commerce Website Solutions
We can help you create the perfect ecommerce website by offering you the following:
Completely bespoke design - we do not use any templates and once we know what you are looking for will use a graphic designer to give you more than one option for the look and feel of your ecommerce website
Bespoke basket and checkout created to your specifications using the payment method of your choice
Custom built content management system to give you complete control over your products and the ability to update your site easily from any location
Logo Design - We will work with you to create the perfect logo that can be used for all your marketing materials
Bespoke Functionality - whether you have specific requirements for delivery, multi currency or anything else that makes you different we have the ability to create it for you.
Flash Design - Do you want to incorporate movement in your site? We can add those finishing touches that can only be done in Flash to give you a special website.
Website Optimisation - all of our ecommerce websites are created with search engines in mind. This will help to make your ongoing SEO campaign easier.
Images Provided - if you need images for your website we can either provide them from stock images or arrange for professional photography of your products for you.
Personal Service - we aim to listen to your requirements and deliver exactly what you want. You will also have access to a dedicated representative that will be able to help you with any technical questions you have. We aim to answer all client questions within 24 hours, even after your website project is complete.
A Graphic Designing & website development company in Mumbai - India. Experts in Flash websites, Search Engine Promotion & Ranking, Outsourcing to India, Internet Marketing, Offshore Outsourcing, Web Portal Designing, Internet marketing, E-Commerce portal ,Online Shopping Carts, Web Applicatons, Online Information Management Systems, Database Driven Vortals, Presentation CD Rom Authoring, Webspace booking, Shared server hosting and such other web services in regions like Mumbai - Bombay, Pune, Thane,Hyderabad India, and overseas such as UK, USA ,Middle East Countries and Europe.