B-717 Jaswanti Allied Business Centre
Kanchpada, Malad (W), Mumbai - 400 064

Mon - Sat 10.00 am - 07.00 pm
Sunday CLOSED

+91-8080505505
Call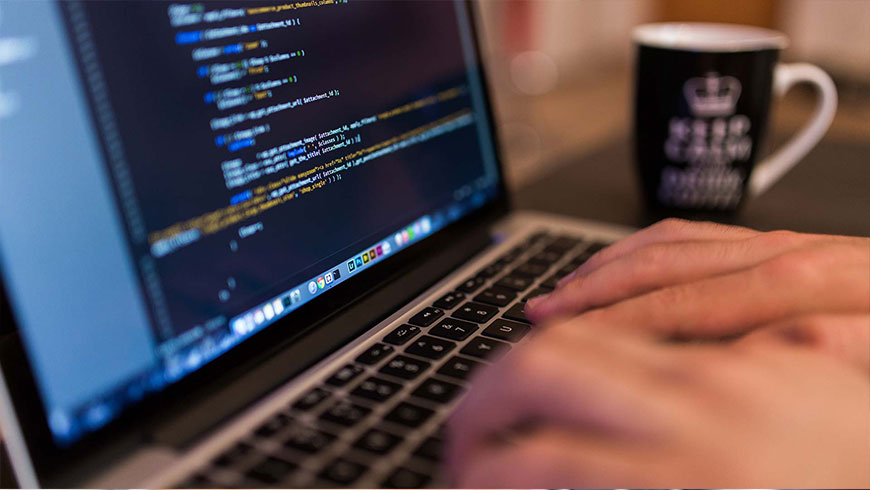 We are qualified programmers with the highest level of expertise to create your maket dictating website. As a web developement company we evolve beautiful designs into stunning websites.
Many people ask us what is web development and how is it different from web design? Basically web design is the art of creating the look and feel for a website. However web development is more comprehensive than that and includes developing applications to help make your website more interactive.
---
Web Development - what can be done?
There are many things we can create using our web development skills and these include:
Bespoke content management systems to help you edit your website.
Ecommerce functionality for your online shop.
Custom Forums to help your customers engage with your website.
Online Chat to enable your customers to engage with you while they are online.
Social networking to enable people to set up their own profiles on your website.
Online booking systems so that customers can book appointments or hotel rooms etc.
Recruitment websites that allow people to upload their information direct to your website.
Any other function that involves user input.
---
What Rushi Web World can do for you
If you have a website project that involves development then RWW is the company for you. We can offer you the following:
Ability to talk directly to a programmer to help you plan your project
No outsourcing so everything is done by our in house team
Advice and support on the best way to structure your project so that you get the most out of your website
Bespoke programming - we do not use any templates and so will create you web application specifically for you from scratch
No limitations on what we can do. If you can think of something then we can do it and help you make it a success
No job is too big or too small for our experienced web development team. If you are ready to get your web development project started contact us to find out how we can help you.
A Graphic Designing & website development company in Mumbai - India. Experts in Flash websites, Search Engine Promotion & Ranking, Outsourcing to India, Internet Marketing, Offshore Outsourcing, Web Portal Designing, Internet marketing, E-Commerce portal ,Online Shopping Carts, Web Applicatons, Online Information Management Systems, Database Driven Vortals, Presentation CD Rom Authoring, Webspace booking, Shared server hosting and such other web services in regions like Mumbai - Bombay, Pune, Thane,Hyderabad India, and overseas such as UK, USA ,Middle East Countries and Europe.